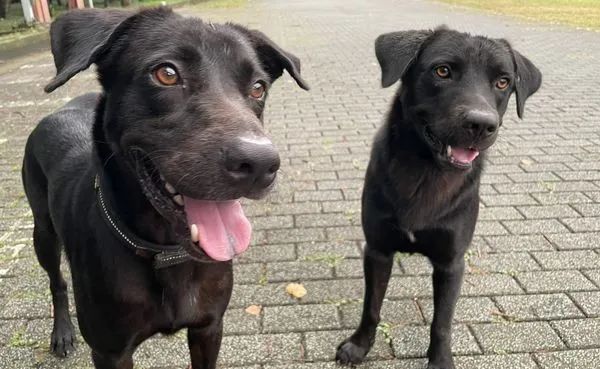 The black dog goes to the park to have fun
Hi, I'm Little Soft Persimmon.
Fate is really a wonderful thing~
Not long ago, took his dog "Wangzai" out for a walk.
They went to the nearby park as usual, and when they saw that there was no one around, netizens took off the leash and wanted the dog to run on the grass for a while.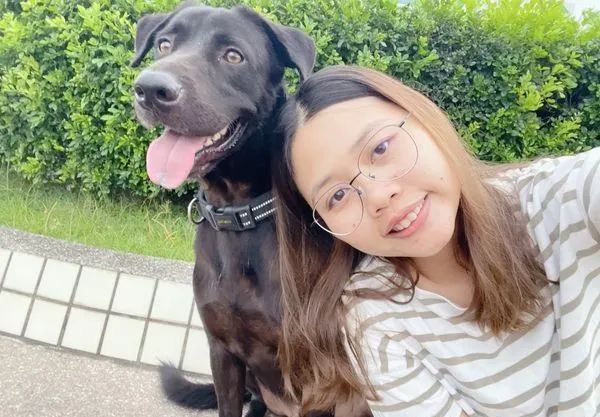 And just like that, 20 minutes passed.
Netizens beckoned Wang Zai to go home, but found that he had brought an identical stray black dog to find him!
From the black hair, to the delicate facial features, to the signature little lop ears… It's 99% similar.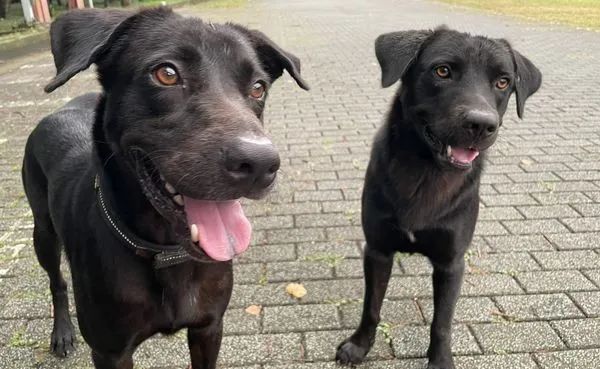 The two dogs stood in front of netizens at the same time, sticking out their tongues and showing a bright smile, so that netizens had a momentary trance, thinking that they were blinded…
Fortunately, Wangzai wears a collar, and his hair is a little brighter and his body size is slightly larger.
Netizens were stunned, wondering if Cheng Wangzi would still copy?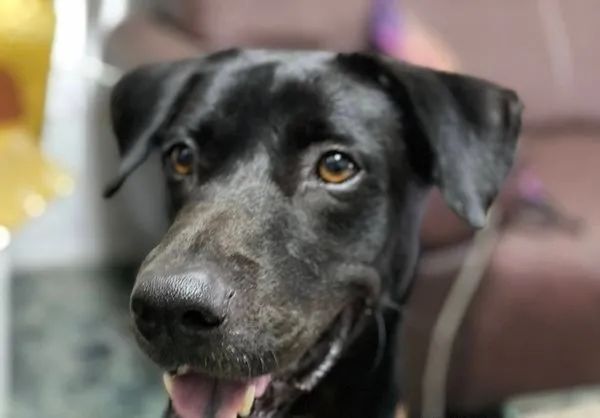 (Wang Chai)
After she took Wangzai to say goodbye to Xiao Hei, she went home together, but Xiao Hei kept following them closely and seemed unwilling to leave…
Netizens were a little touched, she didn't want to destroy this magical fate, and immediately decided to adopt it and named it "Wang Cai".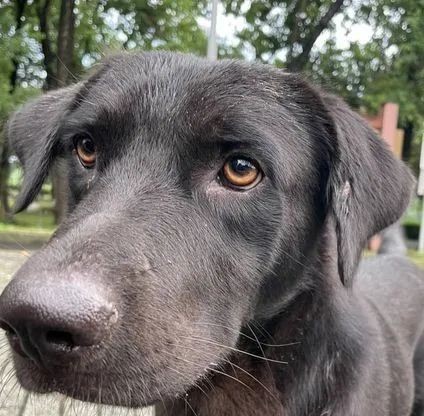 (Wangcai)
The two little guys did not disappoint netizens, their personalities are very similar, they stick together all day, never quarrel, and their feelings are particularly good.
Netizens said that in fact, Wangzai was also a stray dog he picked up on the side of the road, when it was abandoned by the former owner and accidentally ate poisonous food, fortunately she found it in time to retrieve a dog's life.
After that, she took it home and gave it all her love.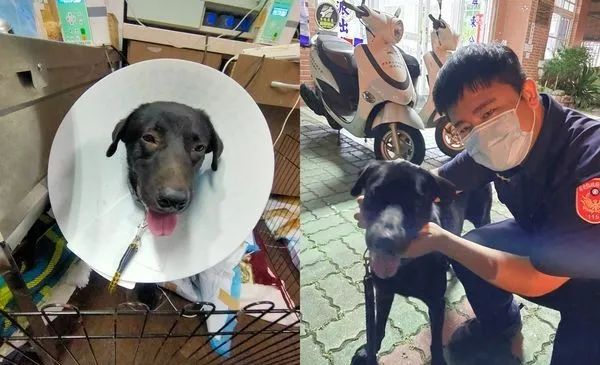 This time, Wangzai brought Wangcai to netizens, probably remembering his once wandering self.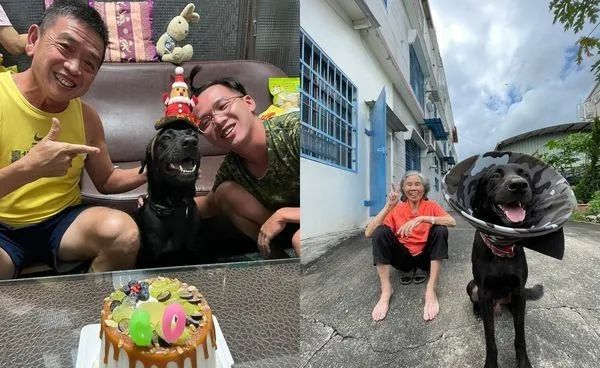 Because he has suffered, Wangzai, who is willing to hold umbrellas for other dogs, is so cute!
Another netizen said that his family has a Schnauzer named "Rarity".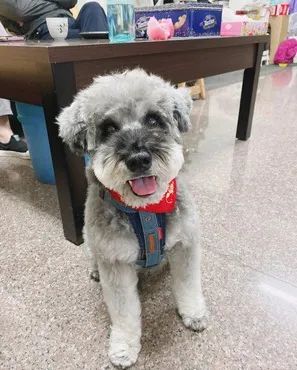 Not long ago, she took Rarity out for a walk and came back, and she couldn't help but chat a few words when she met an old acquaintance at the door.
After chatting, he turned his head and was instantly stunned:
"When did I walk 4 dogs?"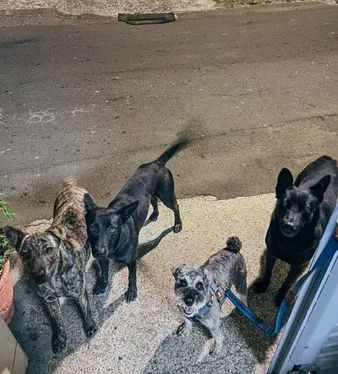 She looked at the extra 3 dogs in deep thought…
It was decided to invite them in the door first, and they were served with good food and drink.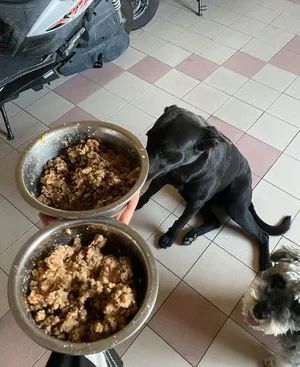 The dogs are well fed and drunk and play together.
Netizens are very helpless to look at them, because they really don't have the ability to take care of so many dogs…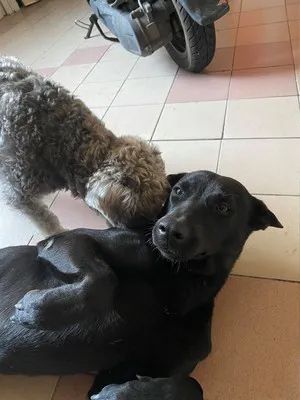 So, send them to the hospital to check the chips, fortunately they all have owners!
All three dogs were free-range by a nearby resident, neutered and implanted with microchips. Since then, the four little ones have often played together.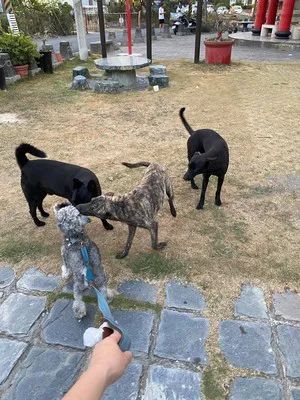 Then again, it is really a wonderful fate for a dog to bring other dogs home.
However, as the owner, we still have to look after our dog, and remember to lead the rope when we go out!