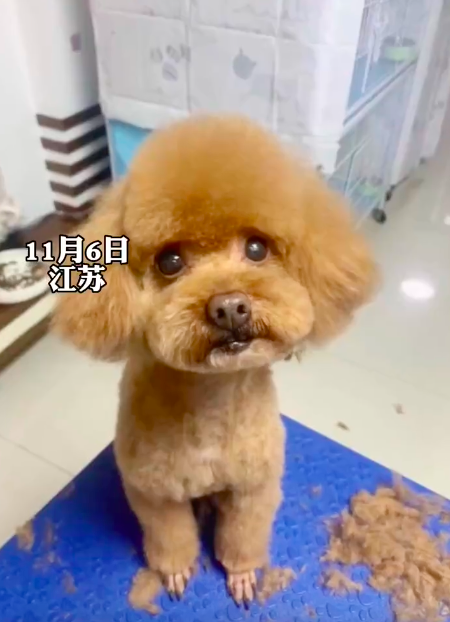 After the 10-year-old dog was scolded, he gambled and ran away 5 kilometers to run to his sister, but he remembered the wrong way and was "lost dog recruited"… It's a shame
Hi, I'm spinach~You dare to believe that the dog smashes and actually walks relatives by itself!


A few nights ago, a netizen in Jiangsu heard bad news:The dog that my mother has kept for many years actually ran away secretly and lost!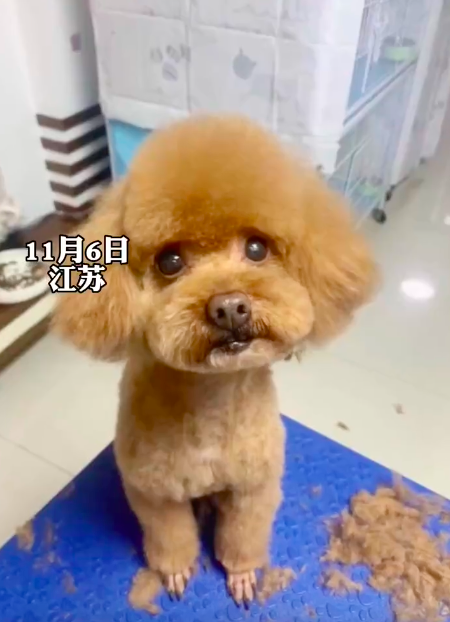 You know, the dog is 10 years old this year, and has been with their family for many years, and has long been a family-like existence.Netizens were so worried that they couldn't rest and hurried out to look for it with their families.But after a whole night, there was no news at all…During the period, I also checked the monitoring records of my mother's community, and found that the dog ran all the way after leaving the house and quickly disappeared into the monitoring range.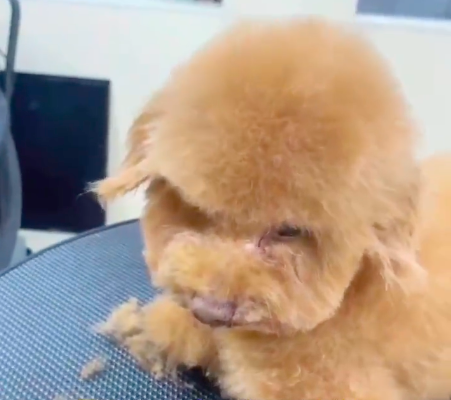 But netizens looked at it and always felt that the direction of the dog's running was a little familiar… Isn't that your own little home?Between the electric sparks, she had a somewhat outrageous idea:The dog won't be looking for himself, right?Thinking so, she hurried home, but after looking around the community, she found nothing.When disappointed, I suddenly heard from a neighbor that someone in the next neighborhood had picked up a dog and was looking for the owner…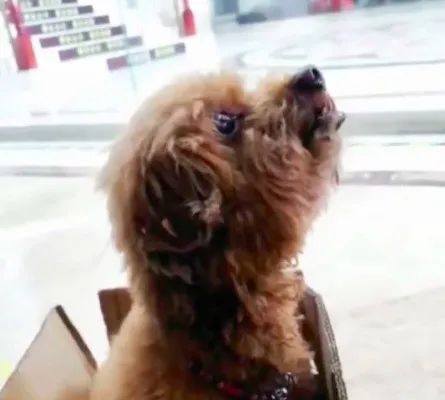 Netizens rushed to take a look, oh, it's really a mother's dog!!It turned out that the dog was scolded by his mother for being naughty that day, this product has been pampered since childhood, and his temper is a little big, and he immediately decided to run away from home to join netizens.
After running 5 kilometers with memory, after arriving near the community, but because netizens just got married, it only came a few times and got a little lost, and accidentally went to the wrong community!Good fellow, this is a grievance, the complaint is coming…
"Sister, my mother scolded me again, stay with you for a few days."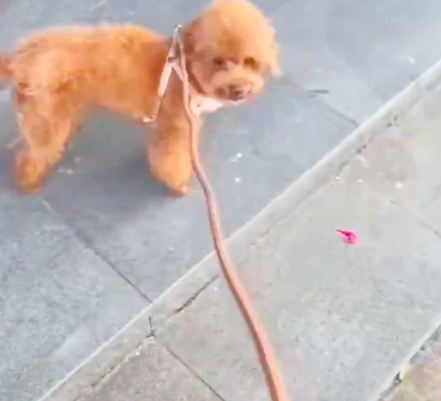 Netizens cried and laughed, and immediately notified their mother.At present, the dog has been taken home by his mother, and he will pay more attention in the future and no longer let it run away.


Last week, Hubei netizen @My Baby called Lin Ran's house with an unusual guest ——
The dog raised in the rural area of his hometown actually ran all the way to his door at night.
The netizen family was very surprised, quickly beckoned the dog to enter the door, and it was an affection for the dog, especially the daughter, I can't wait for the whole person to ride on the dog!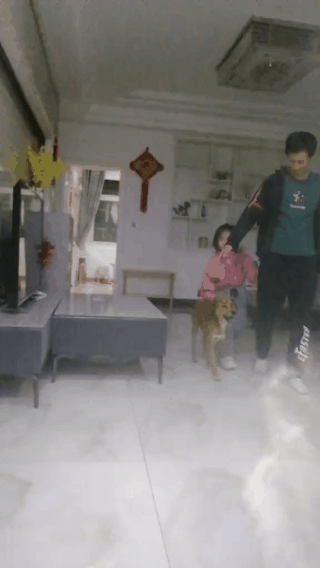 The dog did not mean to be unhappy at all, and happily fiddled with his daughter casually, with a spoiled face:
"This little fart is really… It's a little annoying to see it, and I can't see it and think about it! "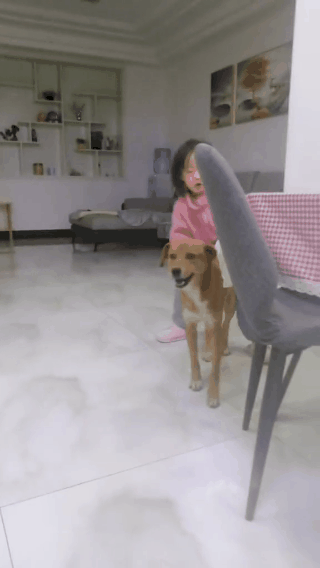 Gee, like a brother-in-law who dotes on his niece hahaha!My husband also "saw the sewing needle" and exchanged feelings with the dog, but I don't know how to fatten, I always feel that there is some silent communication between this person and a dog:
"Brother-in-law is playing?"
"Aren't you going to see my sister and niece…"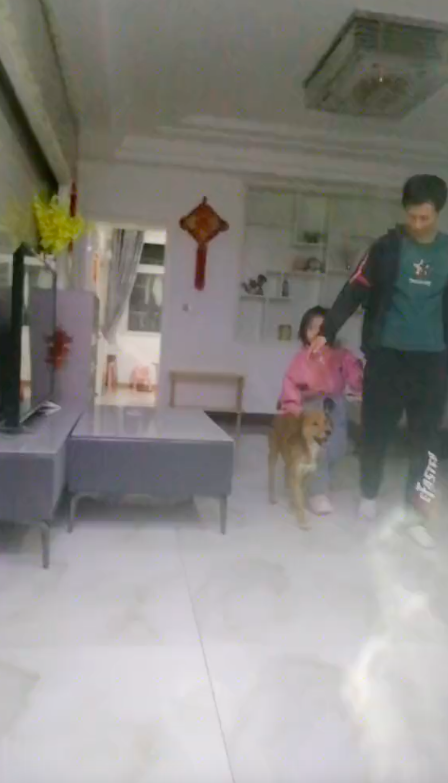 Thinking that the dog was tired and hungry on the road, my husband hurried to the kitchen to make it delicious, and ridiculed netizens: Your mother's family is coming, you have to treat it well.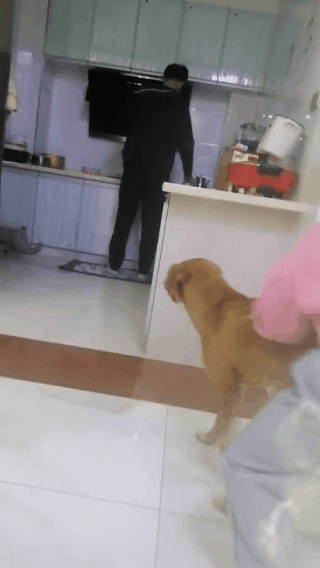 In the end, I got a large bowl of boiled pork dumplings for the dog, and fed them one by one.Unexpectedly, the dog was still polite and kept dodging:
"My own family, don't fix this!"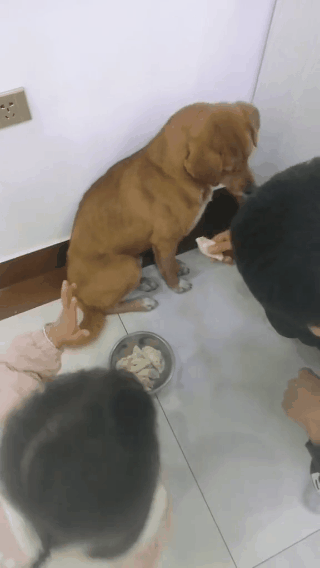 Hahaha, people and the world are pinched by it!The daughter was afraid that the dog would leave again, so she took the opportunity to swear sovereignty next to her: In the future, it will be our family's little yellow.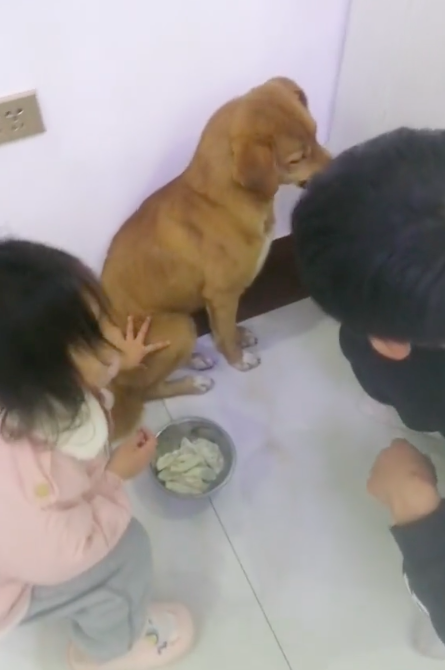 Unfortunately, the dog still wanted to go back to his hometown the next day, and netizens and husbands were worried about the danger on the road, so they specially drove the dog back.Dog: "It's so enthusiastic, go a relative, almost detain me…"

And dogs not only walk with two-legged beasts, they also visit each other every New Year's holiday!In July this year, netizen @Love to eat and not lose weight raised a puppy, which was sent by a neighbor.
As a result, on the day of the Mid-Autumn Festival, the dog father and the dog mother came to the netizens' home to visit the children.As soon as they met, the puppy happily pounced on his mother:"Mom, why did you come to see me?"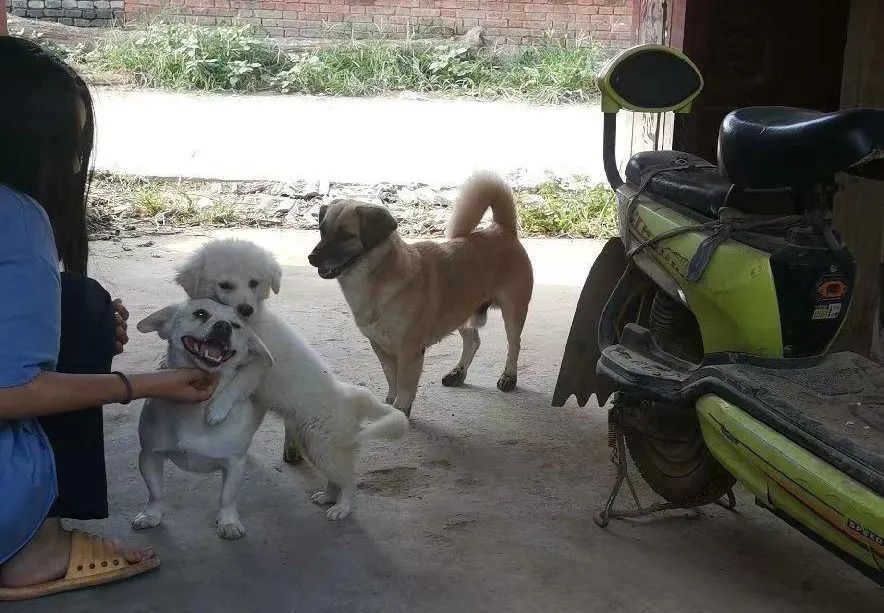 The dog mother also smiled and spoiled:"There are a lot of things at home, I'll come to see you right away if I'm not busy!"
"Then come and see me more in the future!"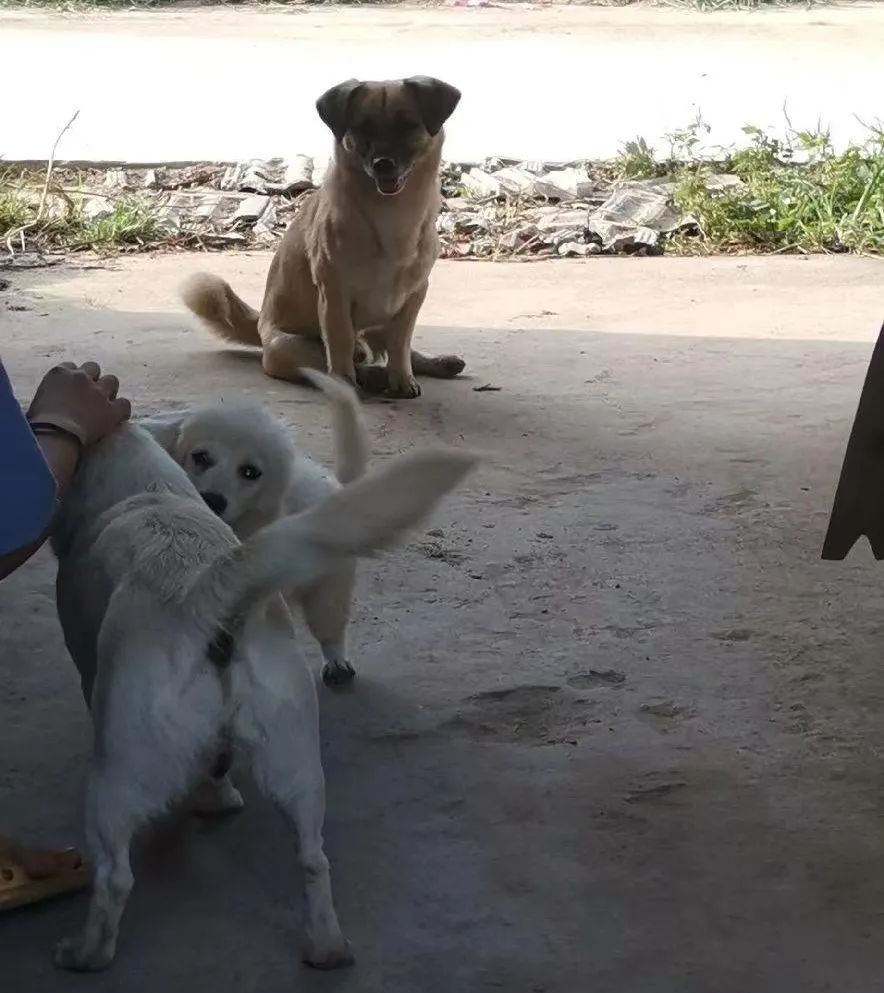 The dog father stood calmly on the side the whole time, as long as the wagging tail betrayed it.Perhaps, fatherly love is always speechless~There's a saying: "They're making trouble, they're laughing." "Seeing that the child is doing well, the dog's parents play with it until dark, and go home with peace of mind:
"Fortunately, the cub was delivered to someone not far away, and I want to see the children every New Year."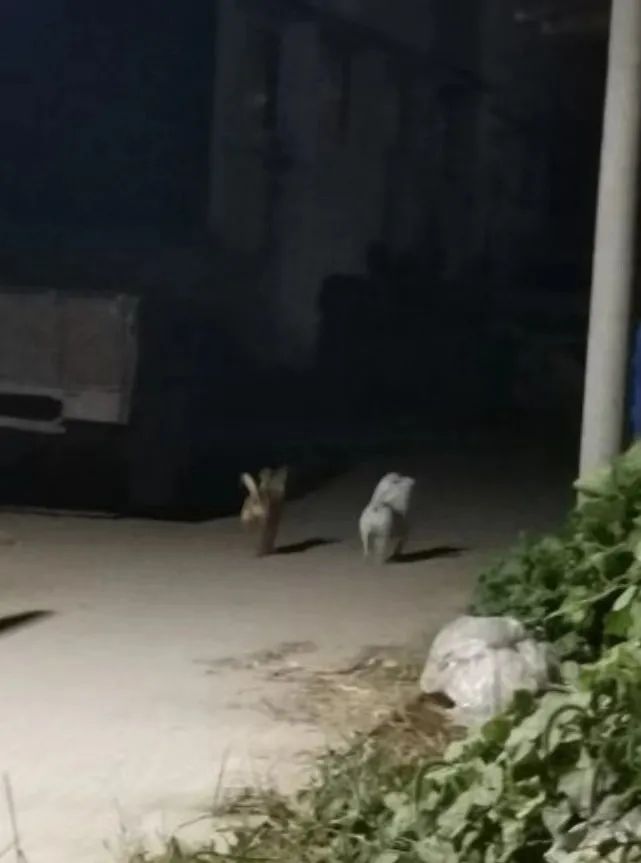 ……
In this way, the dog repairers are really very human, who is good to themselves, who is more important to themselves, the heart is like a mirror.Whether it's interpersonal relationships or dog relationships, the scale is just right.
So, has something similar happened in your house? Click "Watching" and share it by the way~