In life, many pet owners like to domesticate their pets from their infancy, so as to promote the affection between people and dogs....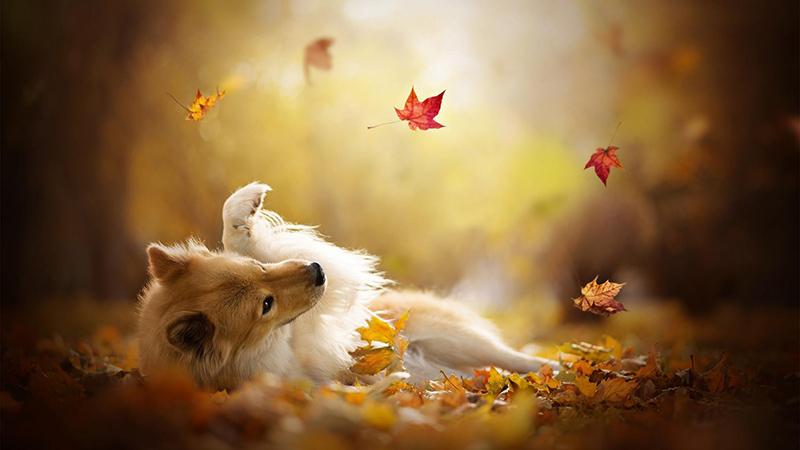 What is your pet's performance in loving you? Whenever we face up to this problem, we can always think for a long time, becaus...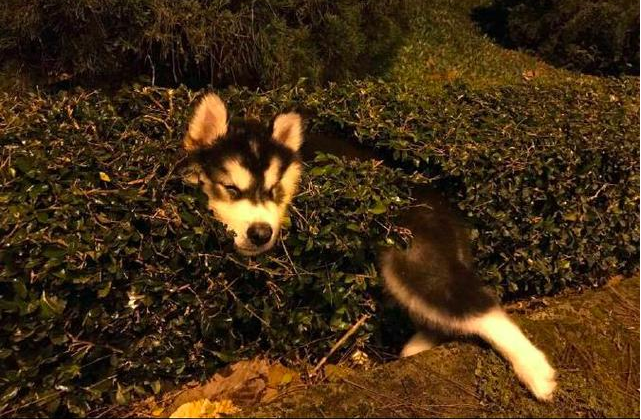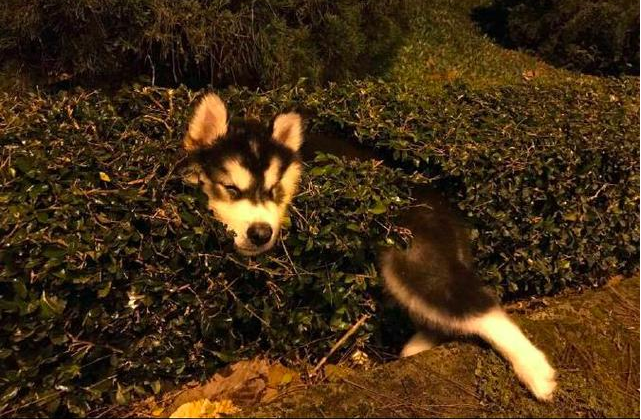 Many people now have their own pets, but they usually seldom accompany them because of their works. They can only take them out at n...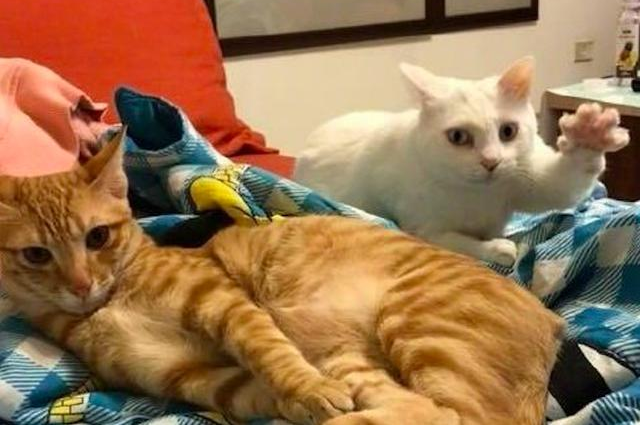 Have you ever encountered it, but when you are doing something that is not glorious, it is just discovered by others?If you happen t...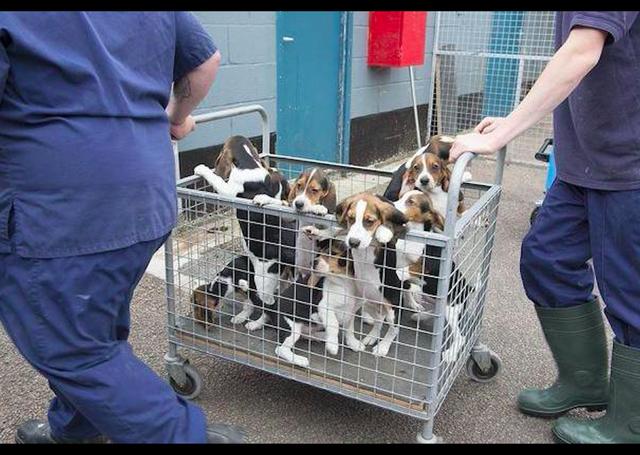 Everyone's life is different, and often fate is in their own hands.However, the fate of some animals is in the hands of human...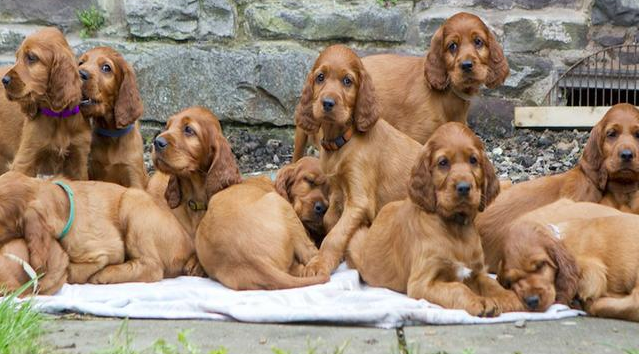 In the Scottish Borders of the United Kingdom, there is an Irish Snow Dog named Bobby.Last year, it almost broke the world record!It...