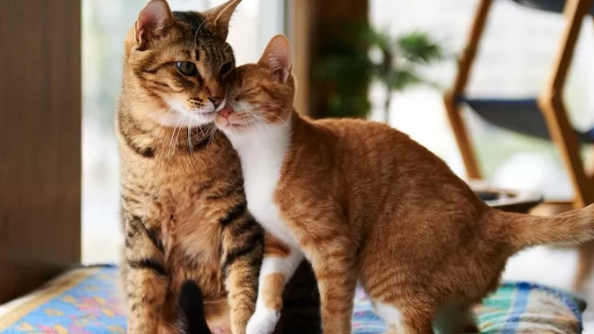 How did the difference in body size between male and female cats come about?
Looking at the face of this kitten, guess what the gender of TA is?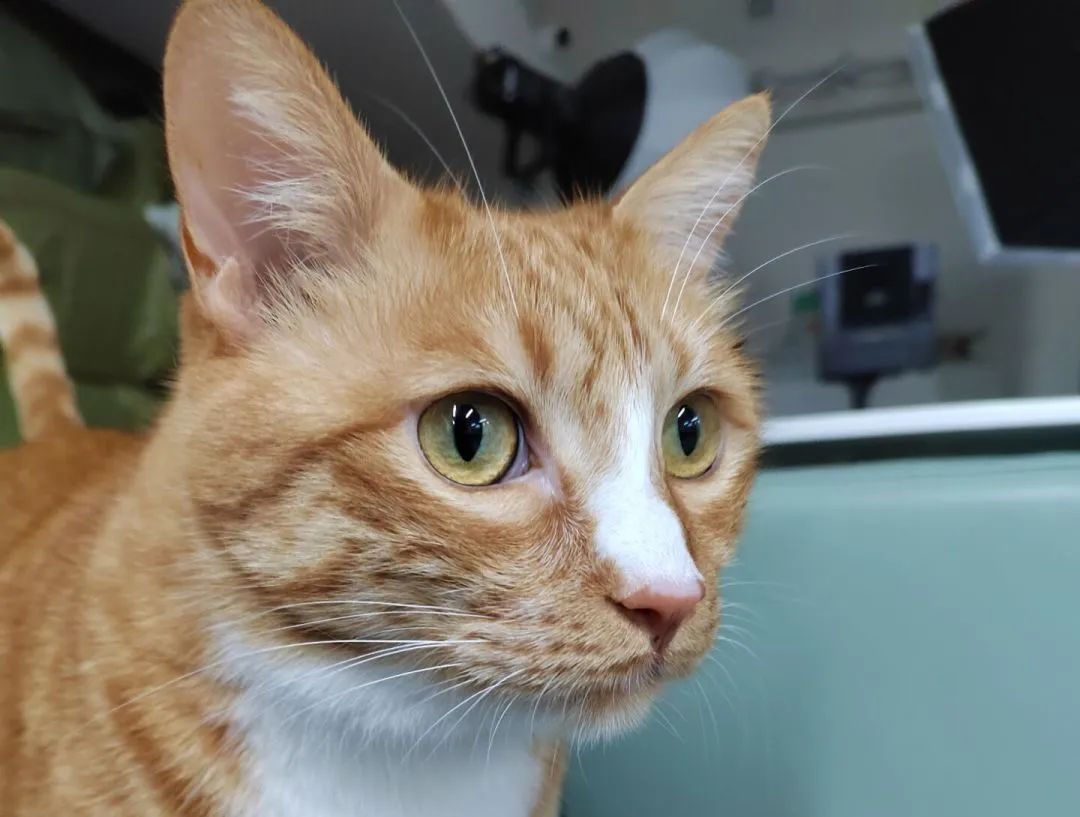 A beautiful car~
Picture from: Cat Research Institute
Look at TA's body again…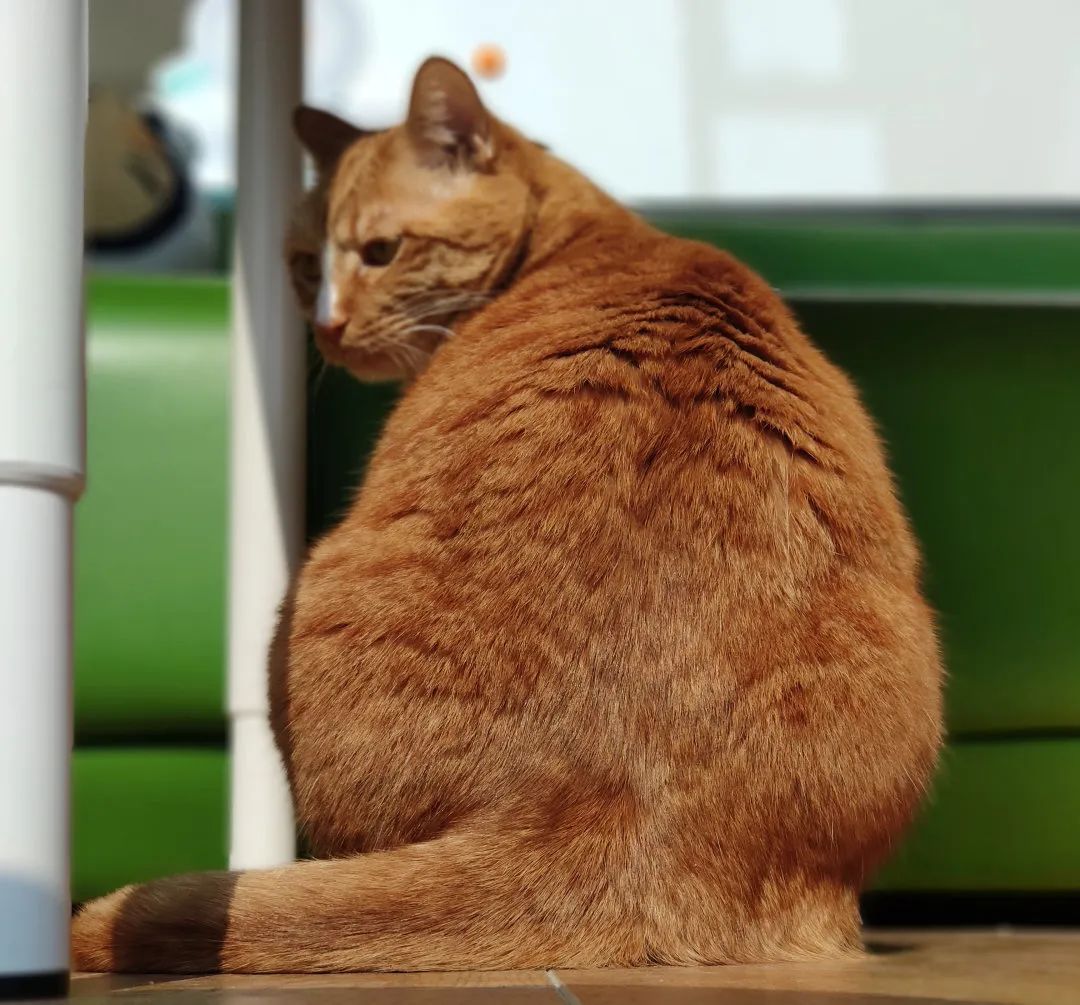 Kiwi car
Picture from: Cat Research Institute
Without directly observing the cat's "private parts", most people judge the sex of the cat by the cat's face and body type…
Image from: wikihow
Is this really accurate?
Do male cats have to be bigger than female cats?
Or is it an illusion?

Not an illusion: male cats are really bigger than female cats
After counting various data, the researchers found that male cats are larger/heavier than female cats in these aspects:
skeleton
First of all, in terms of skeleton, the skeleton of male cats is larger than that of female cats.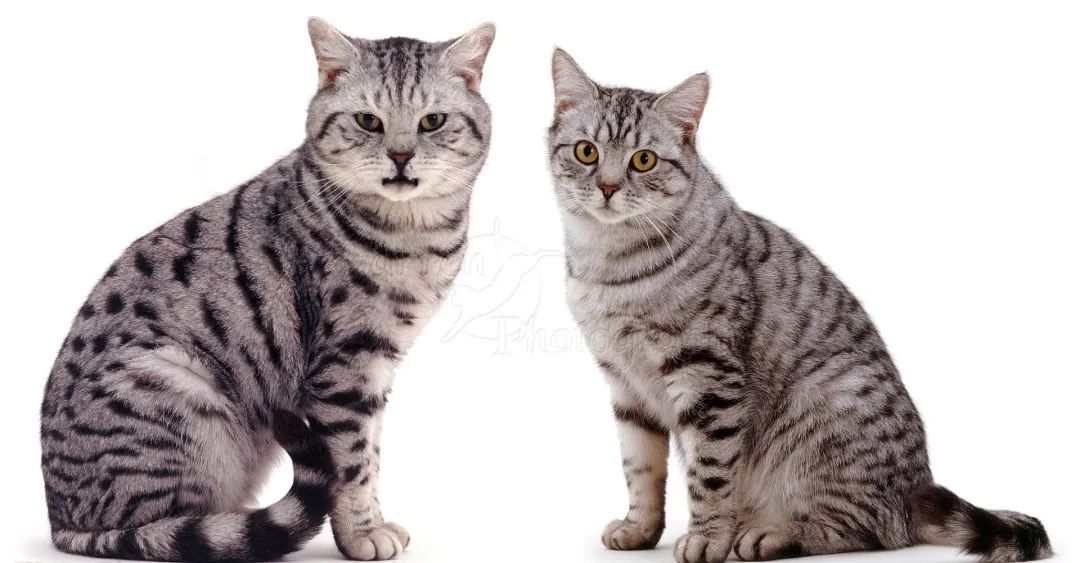 Photo: Warrenphotographic
A research team at UNESCO in Brazil analyzed the gait of 18 cats (10 males + 8 females) and found that male cats had larger strides than female cats.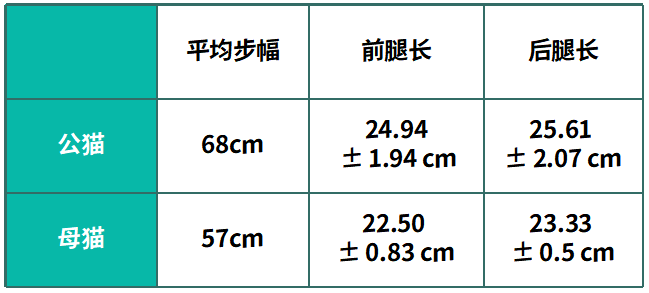 Photo: Citation 1/Cat Research Institute
The researchers speculate that male cats have longer forelimbs and hind limbs and larger skeletons, so they have a larger stride when walking.
width
In terms of width, in addition to the wider face plate, the male cat will also be a little wider…
Photo: Facebook
In 2015, a research team from the Japan University of Veterinary Life Sciences conducted a BCS assessment (on a 5-point scale) of cats at 18 animal hospitals across Japan.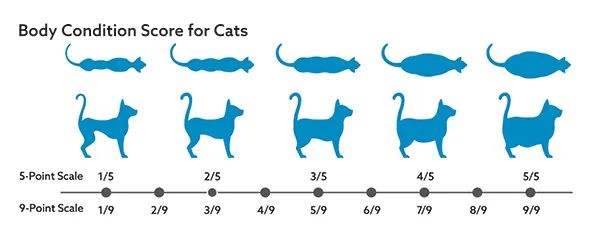 BCS assessment on a 5-point and 9-point scale
Picture from: petobesityprevention.org
thereinto
The average body size of a female cat is 3.34,
The average male cat size is 3.73.
So from the naked eye, the horizontal visual effect of the male cat is wider than that of the female cat.
weight
And from the perspective of weight, male cats are also generally heavier than female cats.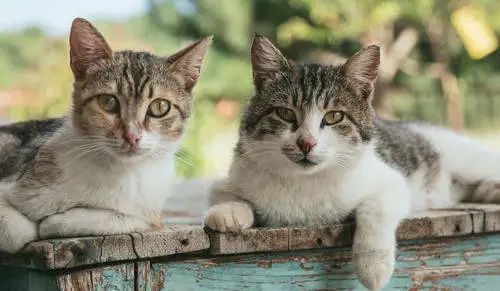 Photo by Petsmont
According to the data provided by 18 animal hospitals:
The average weight of female cats is 3.52kg (89 female cats in total);
The average male cat weighs 4.91kg (101 male cats in total).
This data is limited to cats living indoors.
On average, male cats are about forty percent heavier than female cats…
Therefore, from the point of view of skeleton, width, and weight, male cats will indeed be larger than female cats.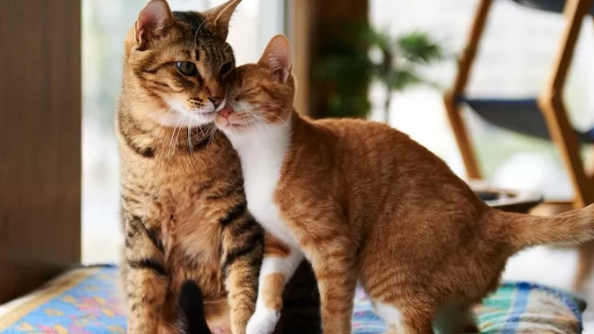 Image courtesy of Pinterest
What factors cause male cats to be bigger than female cats?

Why are male cats bigger than female cats?
There are differences in sex representations of the same species, which may include secondary sex characteristics, size, weight, color, and so on, and this difference is called sex dimorphism.
But in fact, in the animal kingdom, many animals are females > males, such as fish…
Because fish are oviparous, the larger the female, the more eggs can be conceived, and the more conducive it is to reproduce.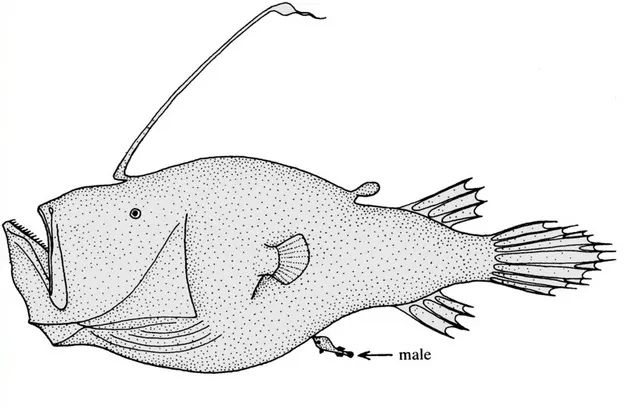 The females of the deep-sea anglerfish are dozens of times larger than the males
Image from: wiki
But in mammals, most of them are males > females, why?
▌ Sexual selection
One accepted explanation is that sexual dimorphism in mammals evolved from sexual selection within males.
In mammalian populations, many times, males need to compete / fight to determine status in order to obtain more resources such as food, opportunities to reproduce, etc.
At this time, a larger size can help the male to win.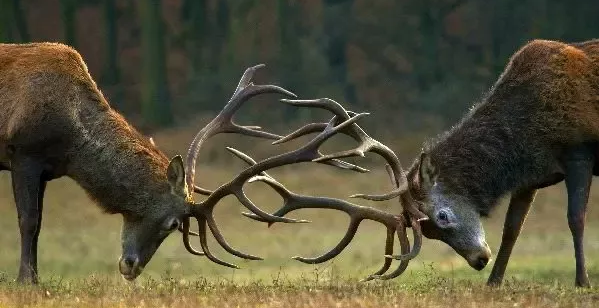 Photo: Quora
Large males win → successfully mate with females → breed their pups (pass on genes).
Small males fail→ lose their chance to reproduce→ they die.
So from generation to generation, males will be a little larger than females.
▌Natural selection
A paper published in 2020 speculated that natural selection may also be a driver of sex size dimorphism in mammals.
In nature, animals are faced with the situation of obtaining food + facing natural enemies, so in some animal populations, animals of different sexes will have different division of labor.
Animals with different male and female morphologies may have easier access to food in different terrains and are more conducive to survival.
Among felines, only lions are gregarious and have a high degree of sexual dimorphism, with male lions having a dense mane and female lions not.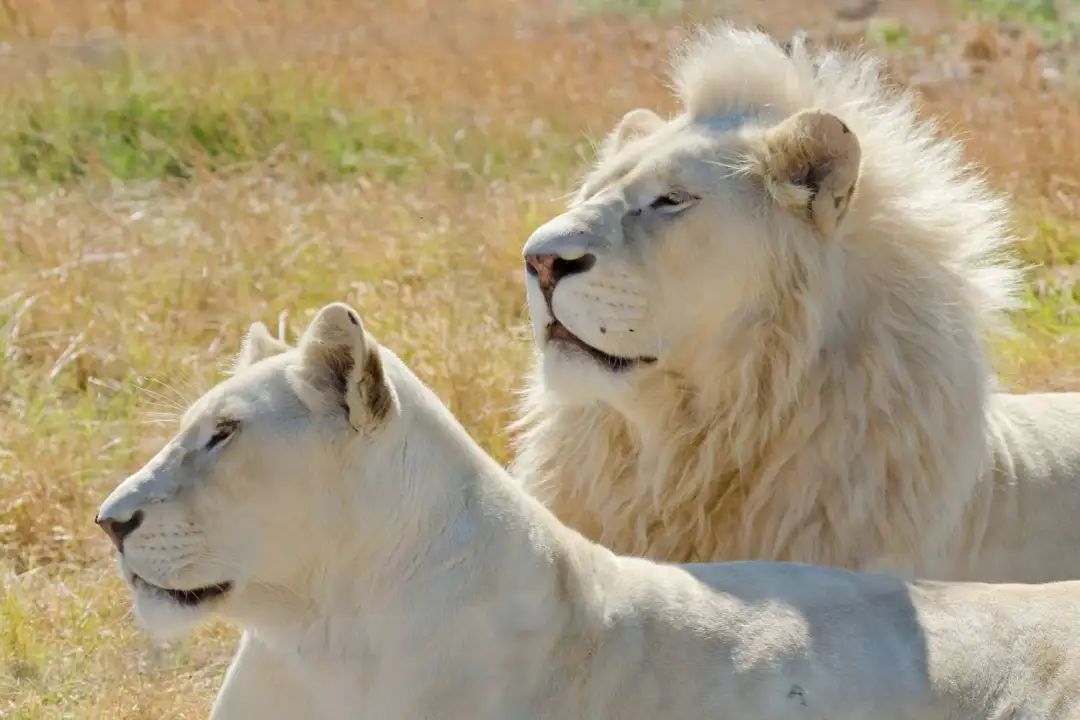 Photo: ThoughtCo
Most cats have a relatively low degree of sexual dimorphism, and it is difficult to distinguish the sex of TA from the appearance, and the difference is relatively small.
Therefore, only the first point of the above inference applies to cats, that is, the difference in body size between male and female cats caused by sexual selection.
In addition to this, there is the effect of hormonal differences….
Researchers at Malinga State University collected data from 18 cats from 5 months to 15 months old, simulated cat growth curves and cat metabolic energy intake curves, and found: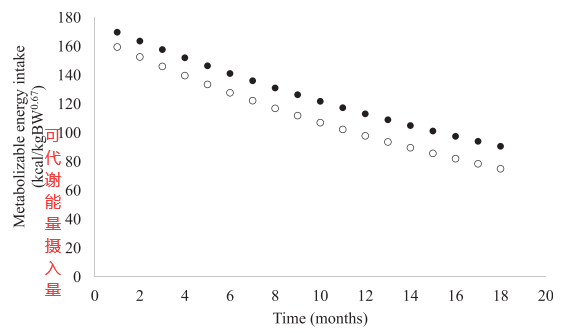 ● It is a male cat, ○ is a female cat
Picture from: Citation 5
Male cats have a higher intake of metabolizable energy from the kitten period and have higher energy requirements than female cats, and this difference persists in adulthood.
The researchers speculate that because of the influence of hormones, estrogen affects the female cat's food intake, energy expenditure, fat distribution, etc.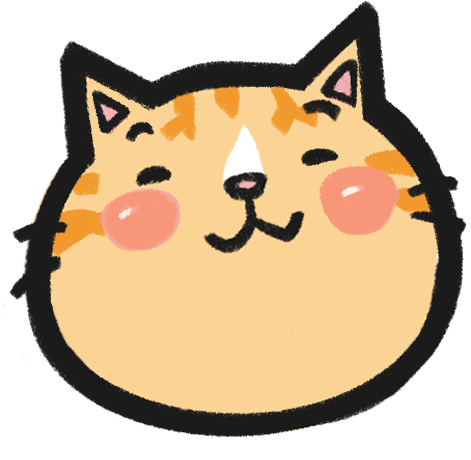 Therefore, in the case of the same breed, the size and weight of male cats are generally larger and heavier than female cats.
Just like an adult Chinese pastoral cat, the female cat may only have 8 pounds, while the male cat may have about 11 pounds…