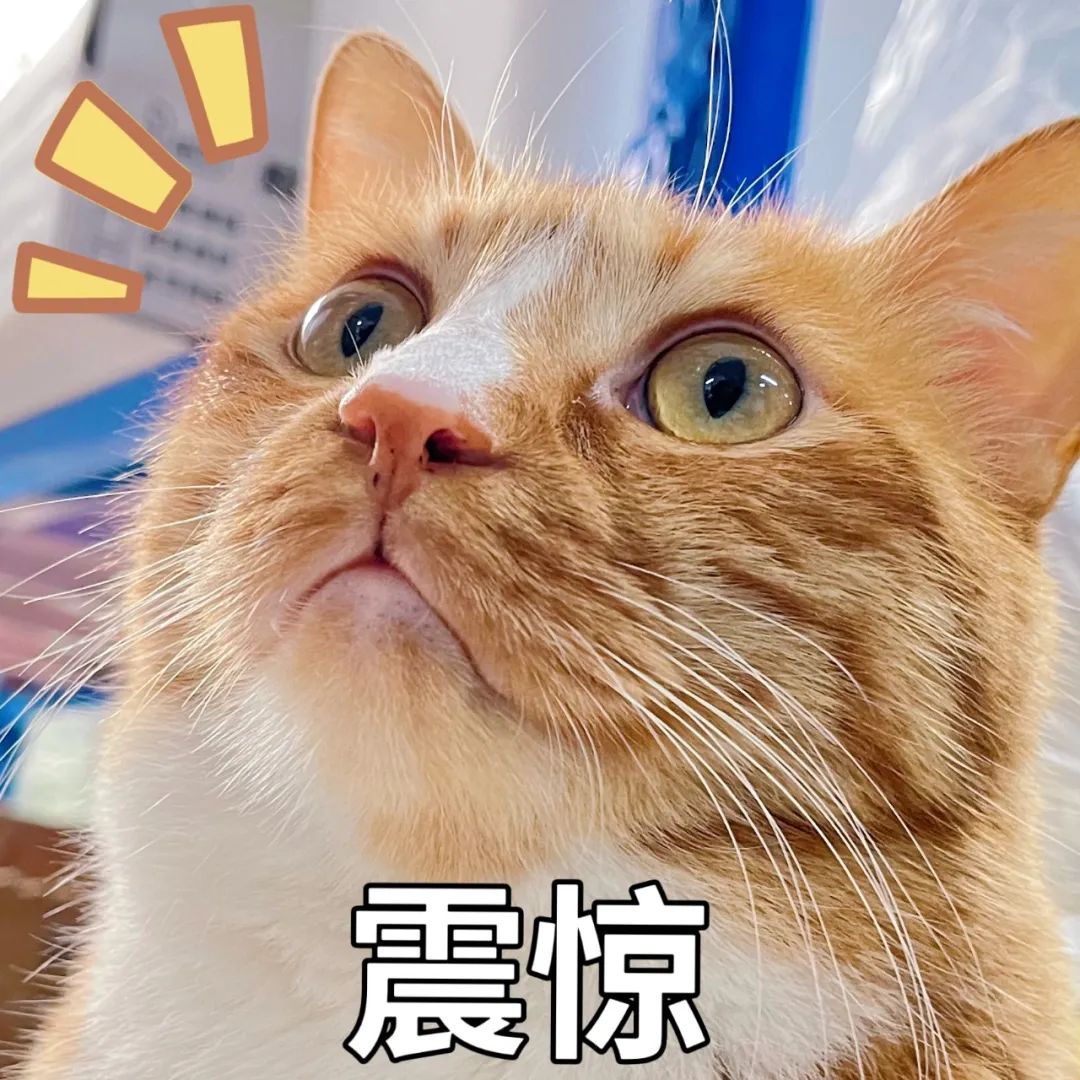 Do cats have "foot fetish"? Why do you always lick the owner's feet?
Cats, on the surface, are cute and cute creatures…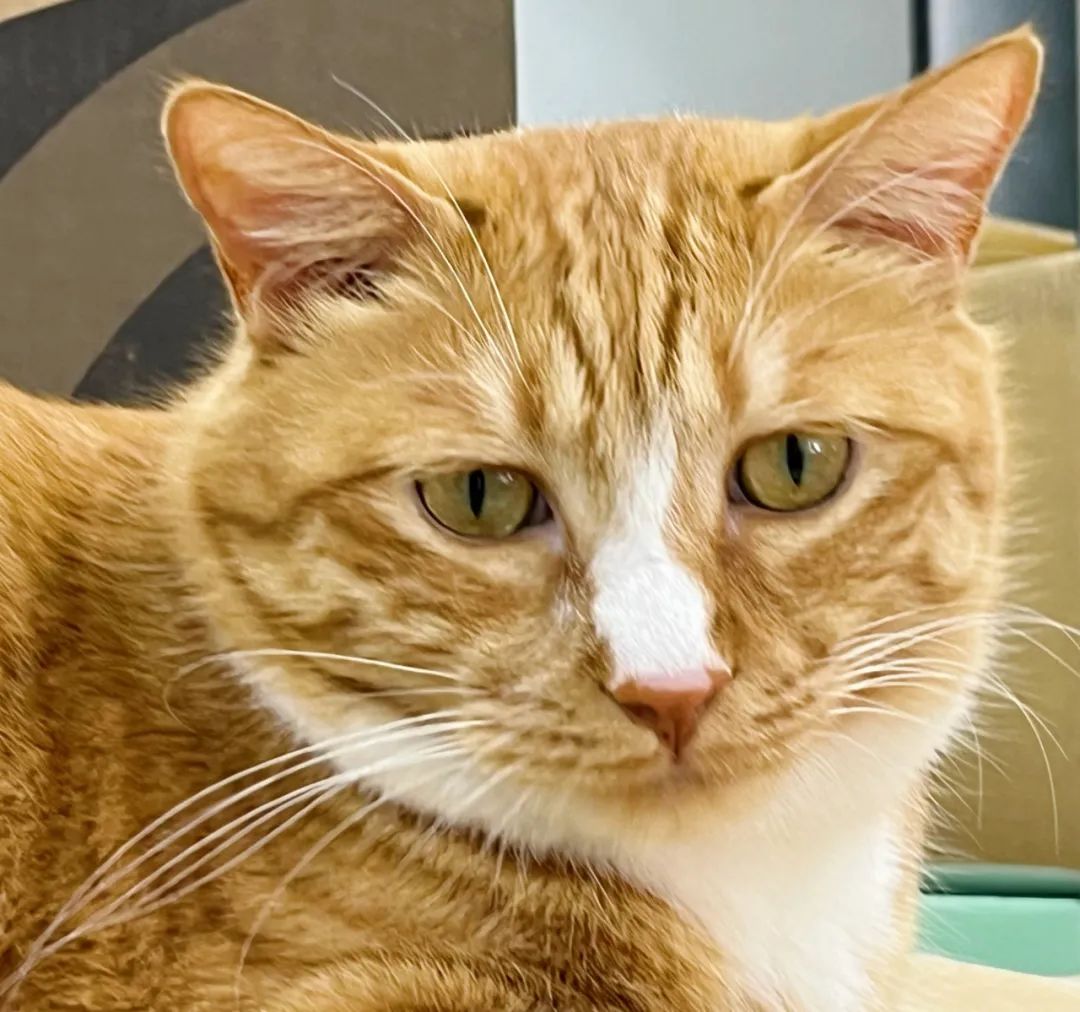 The car is so cute even if you are not happy!
Picture from: Cat Research Institute
But behind the scenes, there are a lot of unknown perverted behaviors!
For example, some cats have been addicted to sucking the owner's feet for many years…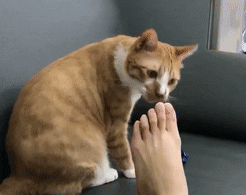 Picture from: Tenor
There are even cats that like to lick their owners' feet!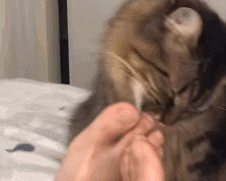 Picture from: YouTube
Aaaaaah! Is this a moral decline or a distortion of cat sex?
Today, out of the science program, I will answer "Cats fall in love with licking jio, what is it"!

Why do cats like to lick human feet?
In fact, there is a reason behind all the confusing behavior of cats, and licking feet is no exception.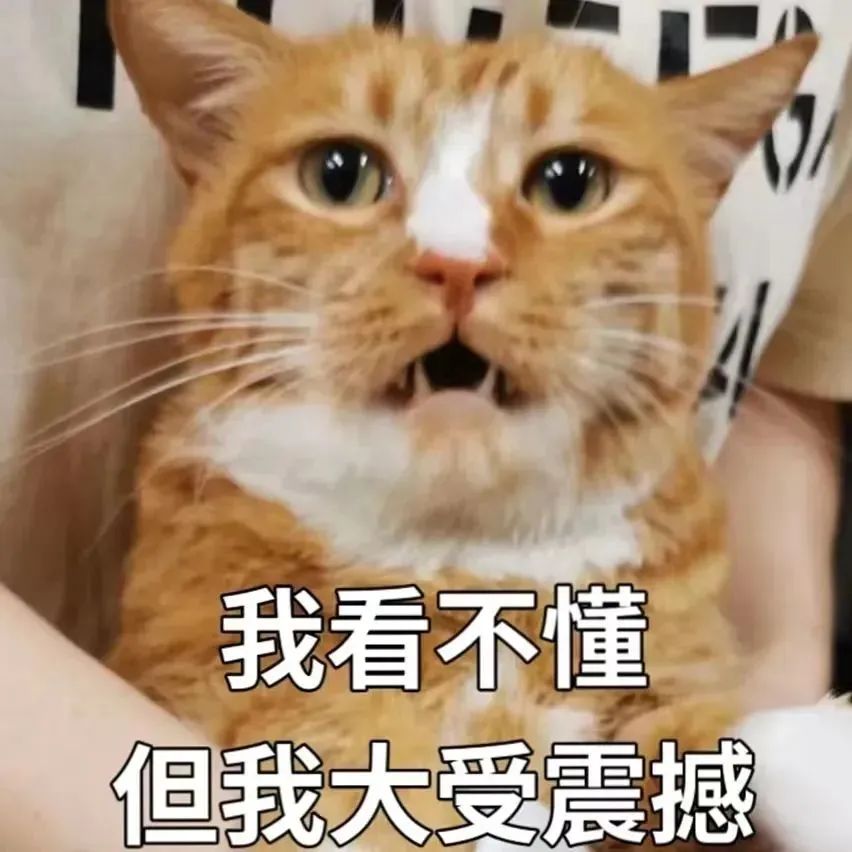 Picture from: Cat Research Institute
After searching through the information on the Internet in China and abroad, Xiao Yi found that the cat licked the owner's feet, probably because:
▌The taste of the feet is too top + get information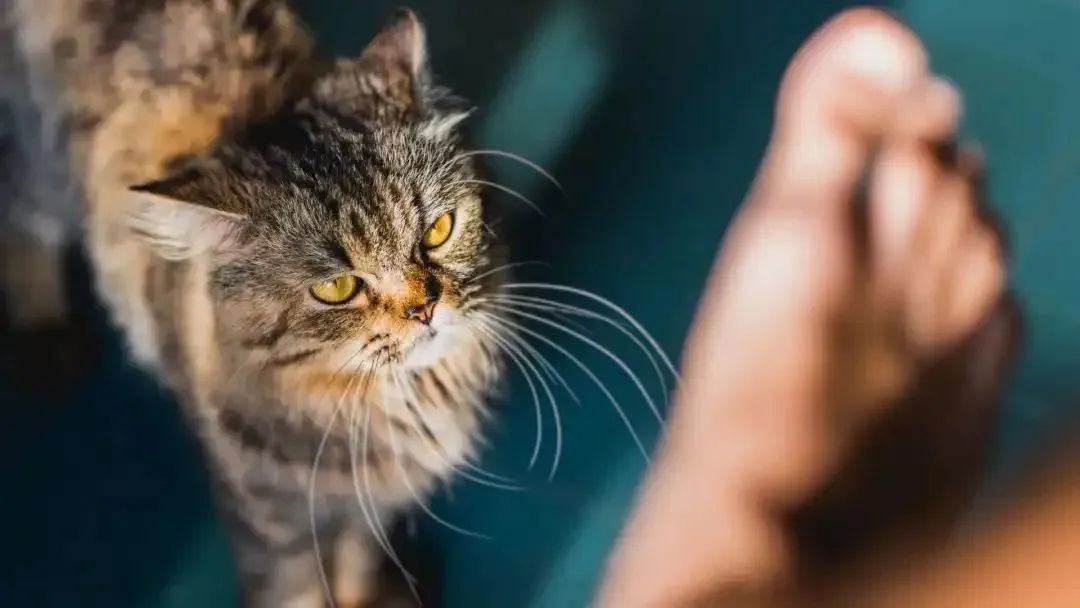 Pictured by: Life Savvy
There are about 125,000 sweat glands on each human foot. The soles of the feet contain more sweat glands per square centimeter than any other part of the body, but they basically belong to small sweat glands, and the sweat secreted contains a small amount of salt, protein, urea and ammonia, etc…
The smell of these sweats, for us, may be a little sweaty.
But for cats, a lot of information can be found through pheromones and other smells, which makes TA very interested and licks it, which may be one of the reasons why some cats like to sniff socks and shoes…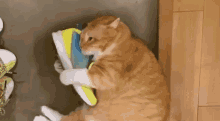 Picture from: Tenor
▌ Cats' hunting behavior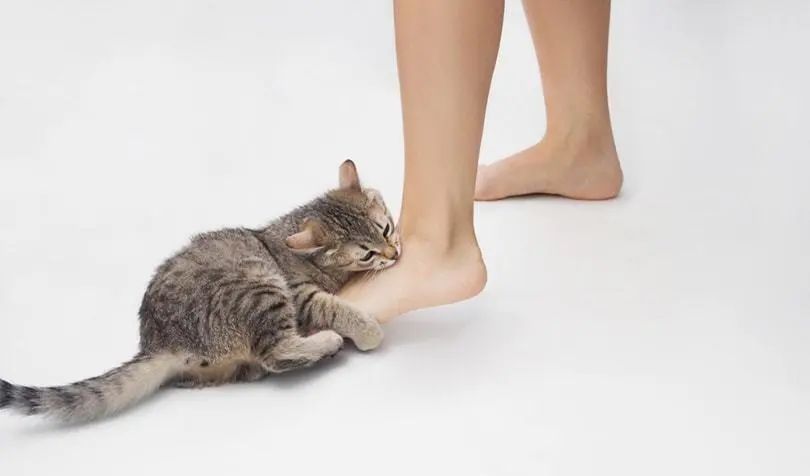 Image courtesy of Pinterest
You, as one of the few living creatures in the family, walk around; When lying on the bed, the feet also swayed around, it was simply a "live funny cat stick"…
So cats are likely to regard "feet" as hunting objects, and pounce on them and lick and bite.
▌Cat's tagging behavior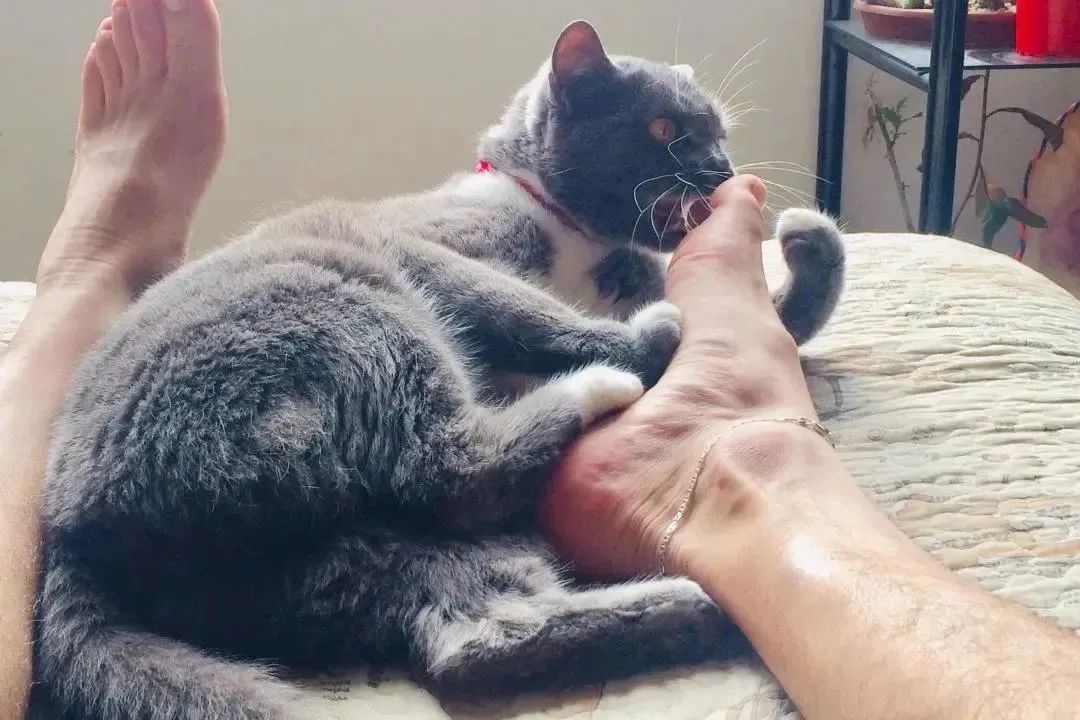 Image from: Reddit
The cat makes a mark by licking your toes and covering the smell of TA.
If it is a multi-cat household, you may find that several cats in the family have this behavior, after all, they may want to override the marks of other meows.
▌The cat is showing favor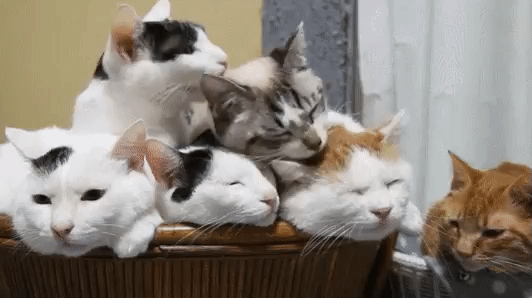 Photo: Gifer
In the cat world, licking is the act of expressing intimacy, and some studies have found that the closer the cat, the more likely licking is possible…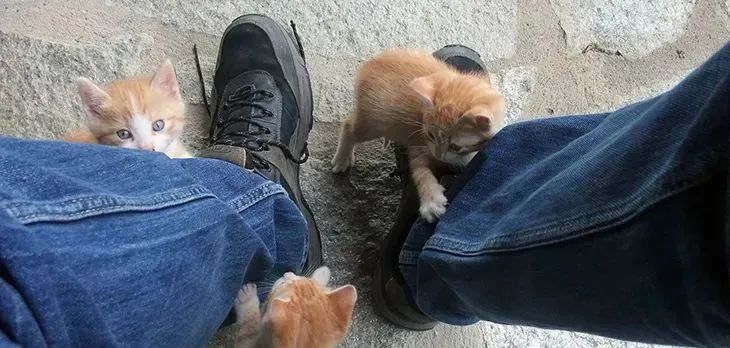 Pictured by: Petcosset
Sometimes because your face is a little far from TA's face, the cat can only lick your feet, but the meaning of expressing friendliness and trust has not changed~
There is also a not-so-reliable guess that is teaching you how to lick the hair…
▌ Teach you how to lick your hair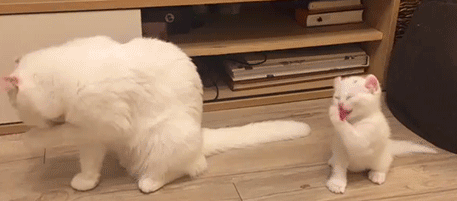 Image: Cat GIF
When the cat was a child, by observing the cat mother, he learned how to groom himself…
In the cat world, humans are more like a big and clumsy "cat", and some people speculate that TAs may have figured out this way to teach us to lick our hair…
Foot-licking behavior, which is occasionally seen in big cats in the wild.
A wild animal photographer was photographing in a reserve when a cheetah cub licked and bit his foot…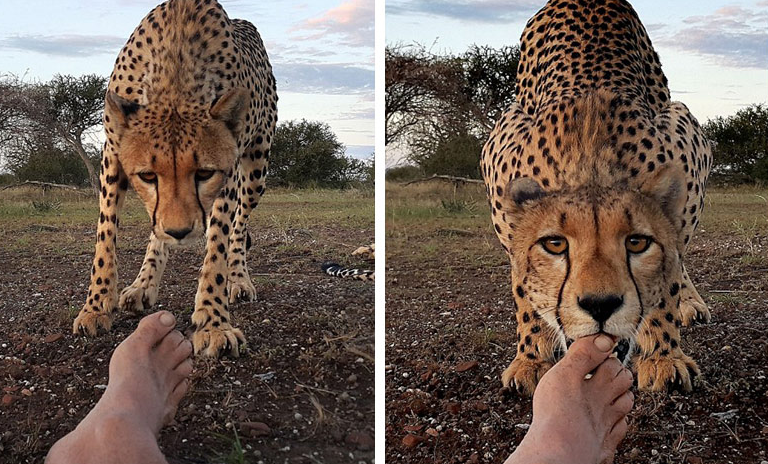 The person concerned said that his foot hurt a little…
Pictured by: en.people
Is the behavior of cats licking their feet good or bad?

Should cats be allowed to lick their feet?
It's better not to let the cat get into the habit of licking the owner's feet…
Because it may cause some surprises:
Infected with athlete's foot
A young lady's Garfield loves to lick her feet, and she likes to "stick" with cats…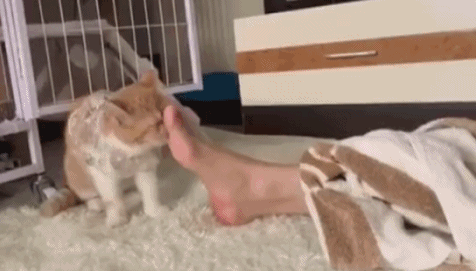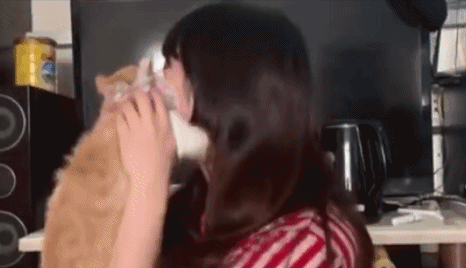 Ah this…
Picture from: Network
Later, the young lady suddenly began to have some small red acne on her face, and it was found that it was caused by a fungal infection when she went to the doctor.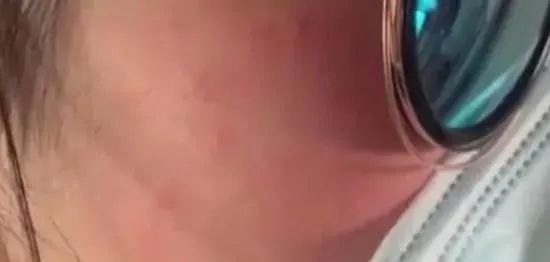 Symptoms appear on the skin of the face
Picture from: Network
The doctor guessed that the cat may have licked the owner's feet→ the cat's face was infected with athlete's foot→ the owner and the cat were attached to → owner's face was infected with athlete's foot…
Other possible risks
In addition to such fungal infections, cats licking people's feet can also transmit zoonotic diseases, such as: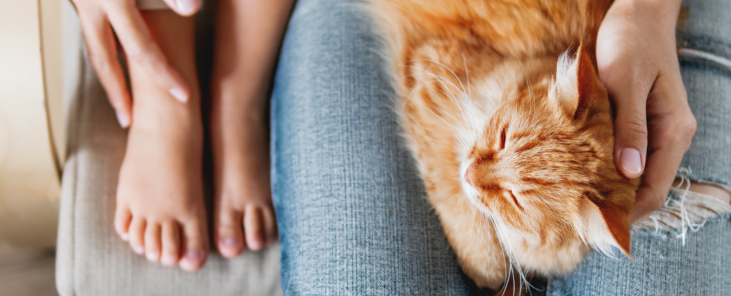 Guardian cat safety!
Picture from: pathssk.org
▲Cat moss
If the resistance of the shovel officer is relatively low, and the cat suffers from cat moss, it is likely to cause the shovel officer to also be infected with cat moss…
▲Parasitic infection
If cats are not dewormed in place, they may transmit fleas, mites, ticks, etc. to humans…
▲Bacterial infection
If the cat is infected with bartonellosis (the probability is extremely small), and then accidentally scratches/bites the shovel officer during licking the foot, it is likely to cause the shovel officer to suffer from cat-scratch disease.
In addition to cats causing human illness, often licking human feet, but also makes the chance of cats infected with fungi increase, the danger is two-way, so how do we save kittens obsessed with licking feet?

How do I stop a cat from licking its feet?
For people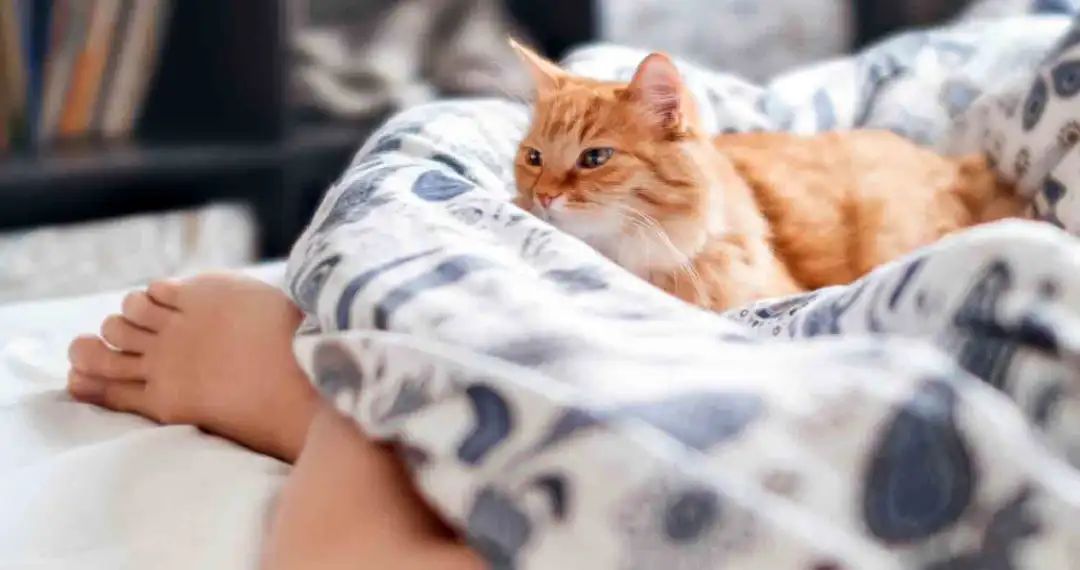 Photo by Daliy paws
➤ After you get home, take off your shoes and socks, go to the toilet to wash your feet as soon as possible, and preferably disinfect again. Socks and shoes should also be changed frequently.
➤ When at home, the weather is cold, you can change into clean thick socks / cotton slippers. When lying in bed, it is best to put your feet in the bed and let your feet out of the cat's sight.
➤ When sitting and lying down, try to restrain yourself, do not shake your feet, and reduce the attraction to cats.
➤ If the cat still can't stop your feet, you can also try smearing citrus and other cat-hating smells on your feet…
For cats
➤ If this "perverted behavior" first appears when the cat is a child, the shovel officer should correct it in time, withdraw the foot, do not respond, and at the same time do not scold the cat, cold treatment to weaken the cat's foot licking behavior.
➤ If the cat wants to attack or lick your feet while you are walking, this situation is more likely to be the cat using your feet as hunting toys.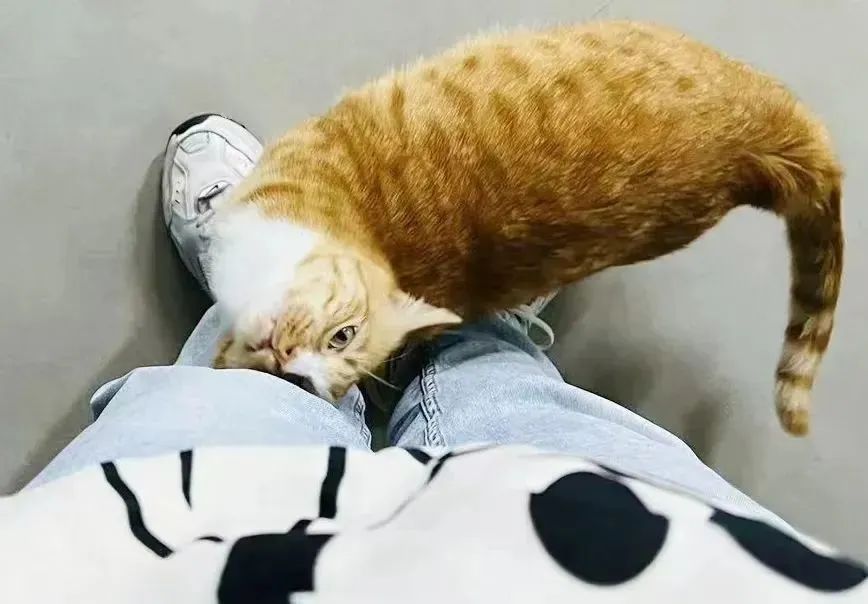 Stand still!
Picture from: Cat Research Institute
You can choose to stay where you are to reduce your cat's interest, because cats prefer moving prey.
Or give the cat a toy and use the toy to divert the cat's attention.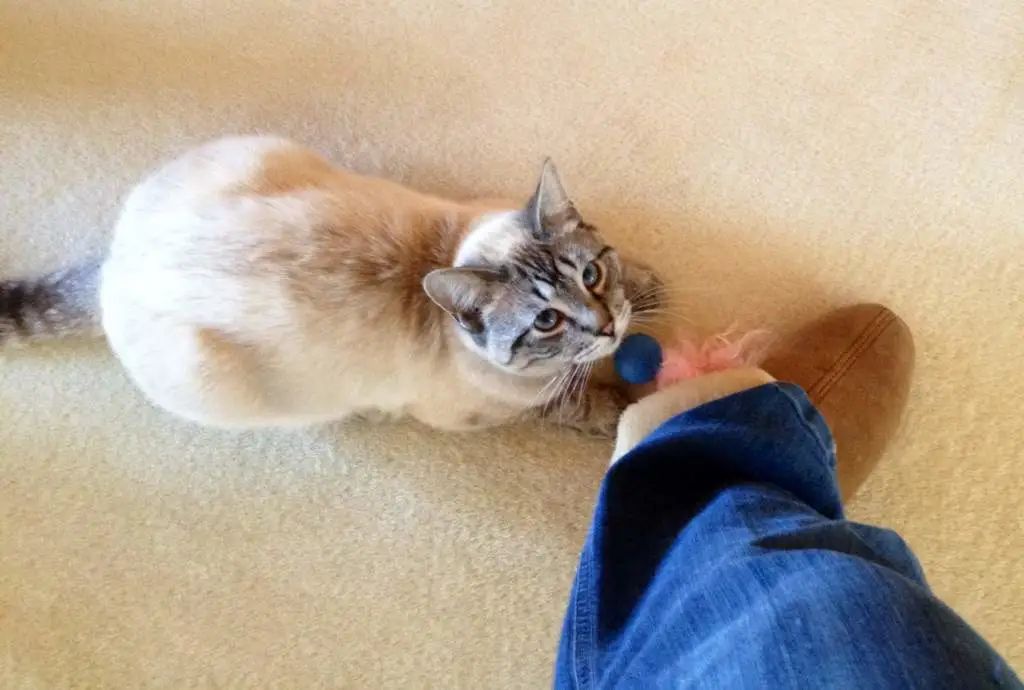 Grab my attention with a ball, human?
Image courtesy of Pinterest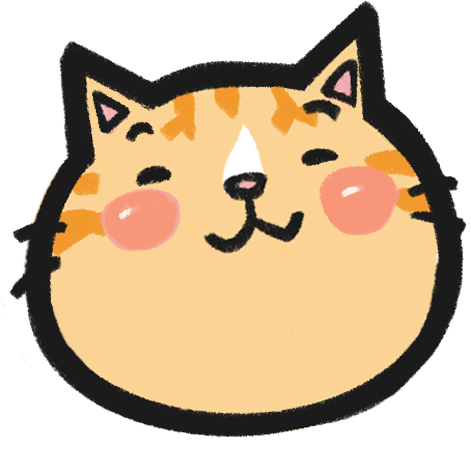 Although, cats licking people's feet is not a big problem in general (there may be shovel officers who still enjoy it, dog heads), but for the safety of people and cats, it is better to stop it~