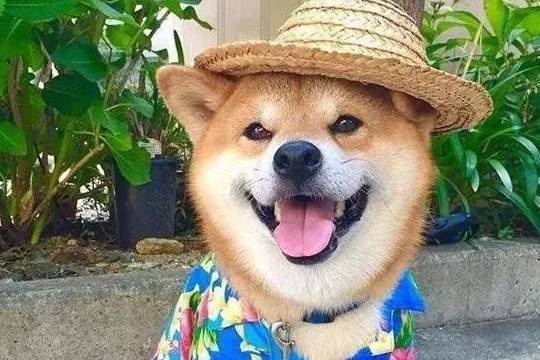 Shiba Inu and Chinese Pastoral Dog are like brothers? Then you don't know these characteristics
Chinese pastoral dogs can be said to be everywhere in our country, especially in rural areas where security measures are not very good, many dog dealers will take our family to watch the home nursing home pastoral dogs secretly arrested, so that many shovel officials are miserable, why are dogs targeted by dog dealers in only a few months? Because the Chinese pastoral dog resembled a Shiba Inu when he was a child, you know, the price of the pastoral dog and the Shiba Inu is very different, and the dog dealer certainly does not want to suffer this loss. So how to tell the difference?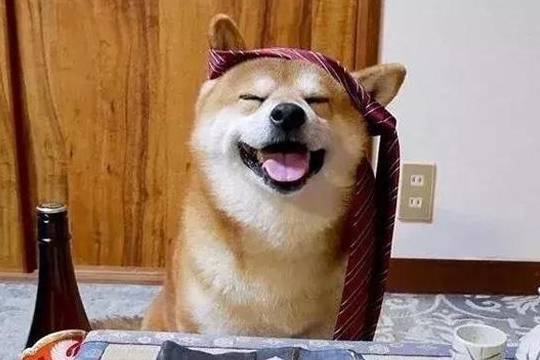 head
The head of the Chinese pastoral dog is more like a wolf, with a short mouth and a prominent nose, isn't this the typical characteristics of wolves? And most Chinese pastoral dogs, the ears are relatively small and semi-erect.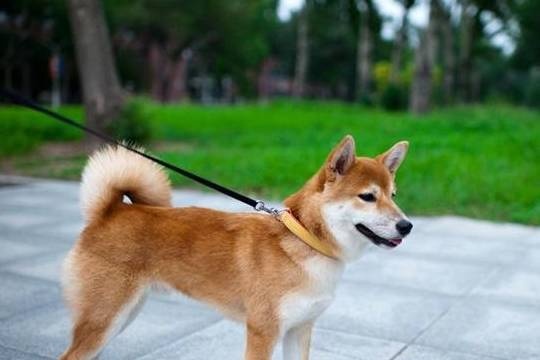 Shiba Inu is far different in the head, with fleshy cheeks and triangular ears.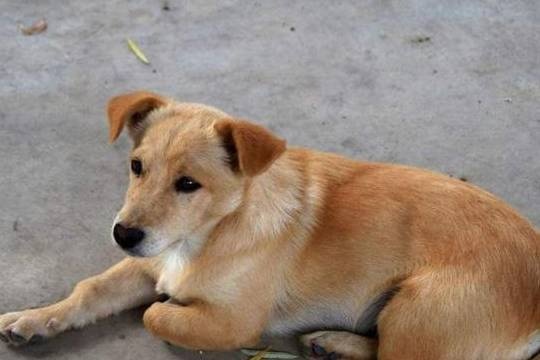 Body shape
The Chinese pastoral dog is symmetrical, simply put, there is the same amount of meat on the whole body. It also has a ratio of 1 to 1, and it is a square.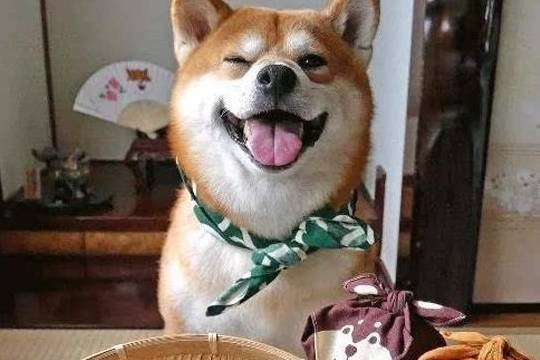 Shiba Inu is relatively strong, the limbs are strong and powerful, all muscles, in the body shape is completely male god proportions, strong body and long legs, it is really enviable.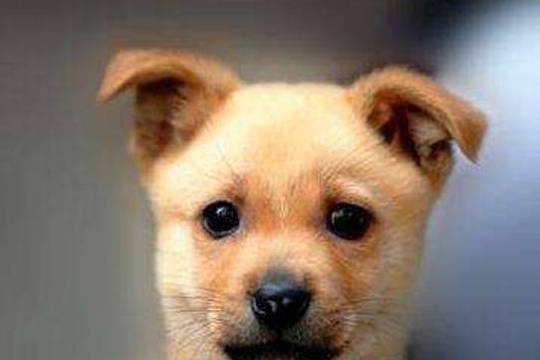 hair
The most common Chinese pastoral dog coat color is brown, like loess, they are born in an environment that makes the hair hard and rough, destined not to be a smooth and shiny good fur. This coarse hair is easy to clean and won't get dirty quickly.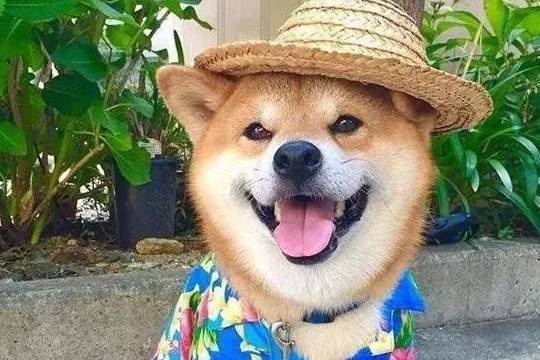 Shiba Inu is very special in terms of hair, it has two layers of fur, the outer layer is like a shield, hard and straight. The inner layer is like a warm harbor, giving Shiba Inu warmth and a sense of security.
nature
The character of the Chinese pastoral dog naturally goes without saying, it is honest, loyal and reliable, centered on the owner, and the whole dog surrounds the owner.
Shiba Inu and Pastoral Inu have completely different personalities, and they are naturally stubborn and like to work against their owners and do not admit defeat.