BLOCK DEFAULT - 3 COLUMNS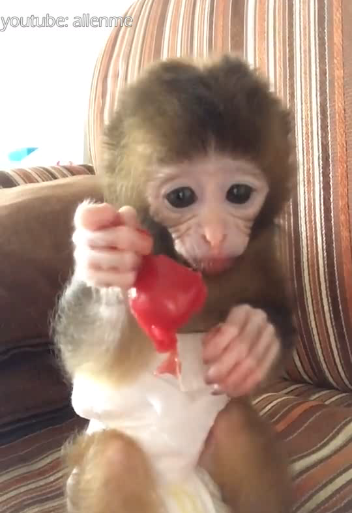 Hello, my name is Maodou, I'm very young, so I still drink milk everyday. My Mum help me, because I can't hold the bottl...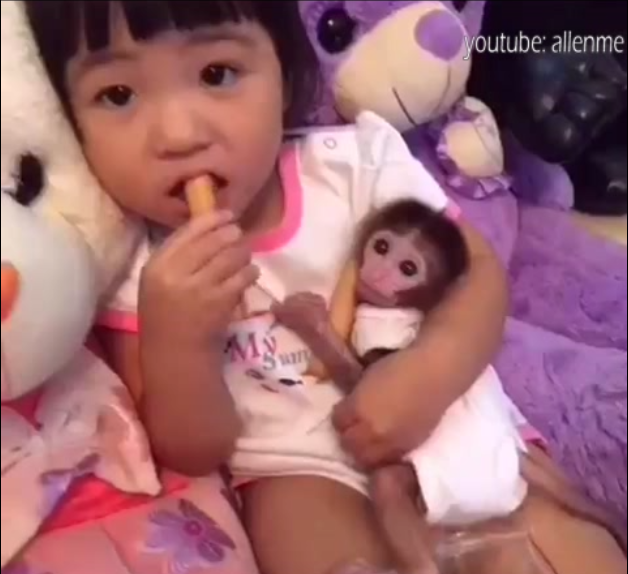 This is pocket monkey Xin, he has a very nice sister Ann, Ann takes care of him like her own baby. Ann always hugs Xin. They live to...